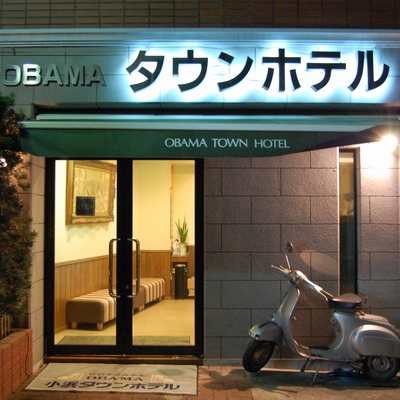 The hotel is located in Obama-cho, Unzen, Nagasaki Prefecture.
The rooms are, has become all the Western-style rooms, bath and toilet is located in the room. All rooms Internet has become available.
Also, wireless Internet (Wi-Fi) is compatible, it is equipped also guided statement about the setting. Parking is free of charge.
Breakfast can be available around the Japanese set.
Dinner You can dine at the hotel sister shop.
Seafood, riches of the soil, there are such as Obama Chanpon.

The welcome we look forward to.
Thank you.
Manager